Find Your Next Race & Review Your Favorites
Welcome to the guide to finding your next race! Run This One is both a directory of races and a review platform that not only allows you to figure out which race you should do next, but also learn what previous finishers (and the race directors) have to say about it.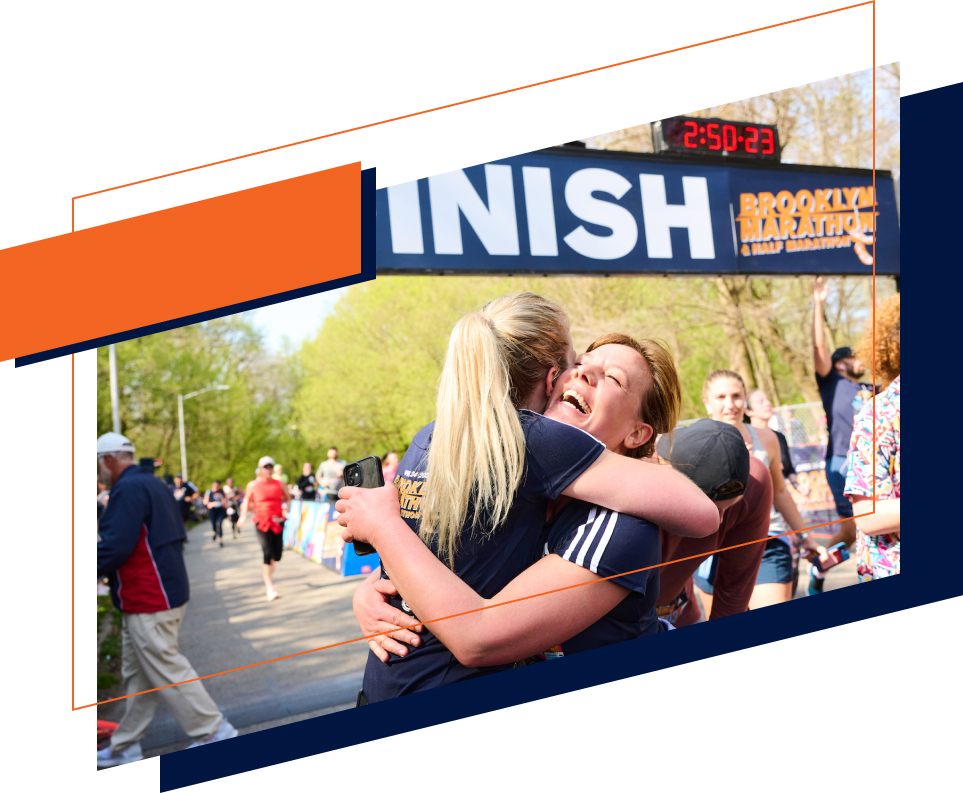 Run This One focuses on U.S. marathons and half marathons as well as notable races of other distances. If there's a race you love that you think should be listed and isn't, you can add a race. Just don't forget to write your review! Sharing honest and thoughtful feedback not only helps fellow marathoners and halfletes, but it also helps race directors improve their events.

If you're the race director, you can also add a race, claim it, and -- once verified – you'll be able to add your own thoughts, photos, and connect with your running community.

Which race are you doing next? We think you should Run This One!